Brooklyn Tweed
INTRODUCING
"At Brooklyn Tweed we are passionate about wool, knitting and design. We develop and manufacture breed-specific yarns that support domestic textile production—designing, sourcing, dyeing and spinning our yarns within the USA. Our design team is committed to producing high-quality, sophisticated knitwear patterns for the modern handknitter, specially tailored for the wool yarns we create."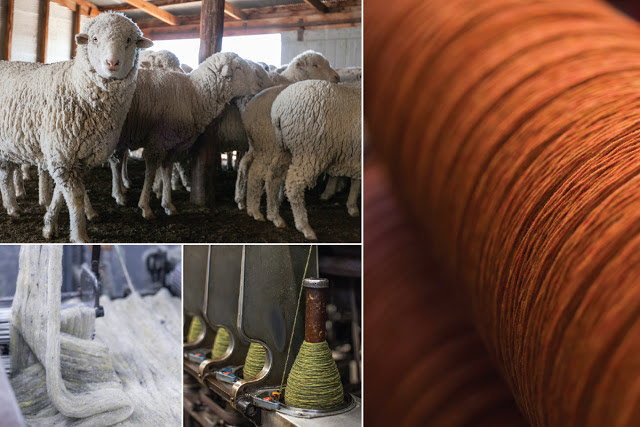 Their exquisite yarns are sourced, dyed and spun in the USA from sheep raised in the American West.

This worsted weight, woolen spun yarn is perfect for all the projects in your queue.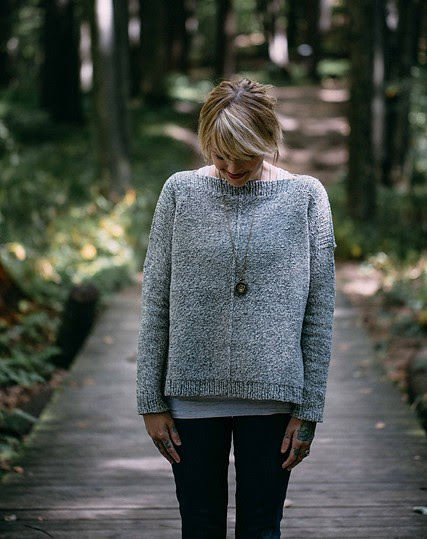 Geldomina Aran         The Weekender


Caspian                    Levenwick


Galloway                          Feather


Bray Cap                        Skiff


Belfast                                  Duoro

Their fingering weight tweed creates a light and airy fabric that stands up to the test of time.

Hellebore                           Wake


Birkin                                Kelpie


Paddock                             Vertex


Vanora                                    Afton


Natsumi                                 Bell
Their bulky weight  single-ply works wonders for those bigger needle projects.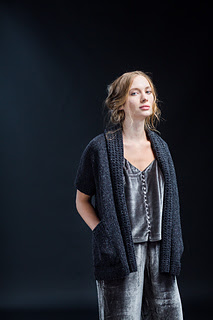 Wallace                                  Freja


Marylebone                     Deschutes


Riverbend                   Stillhouse Vest


Ginsberg                              Byway


Fidra                                      Morii
Stop in and cast on with these beautiful yarns! 
---